Celebrating our River Exe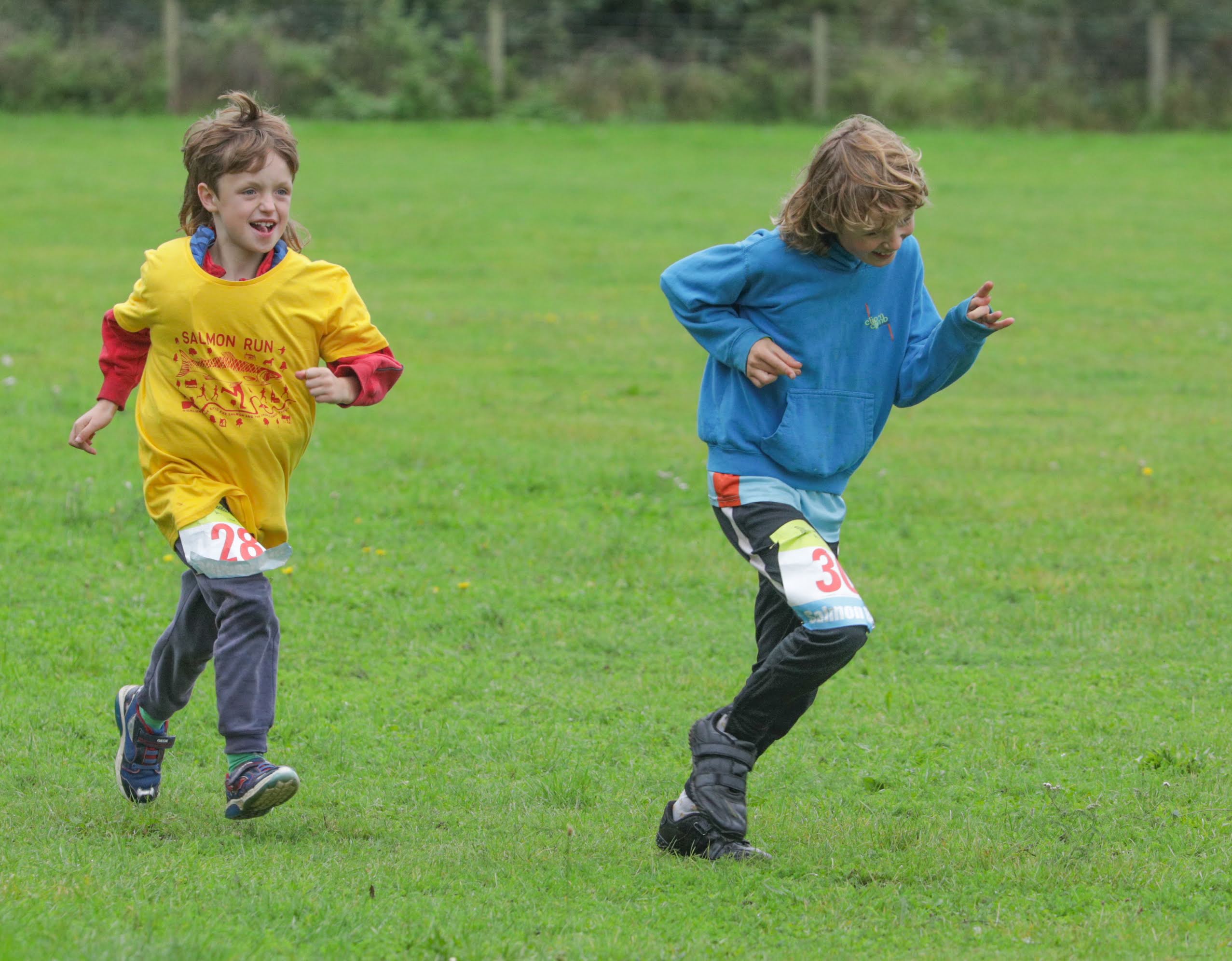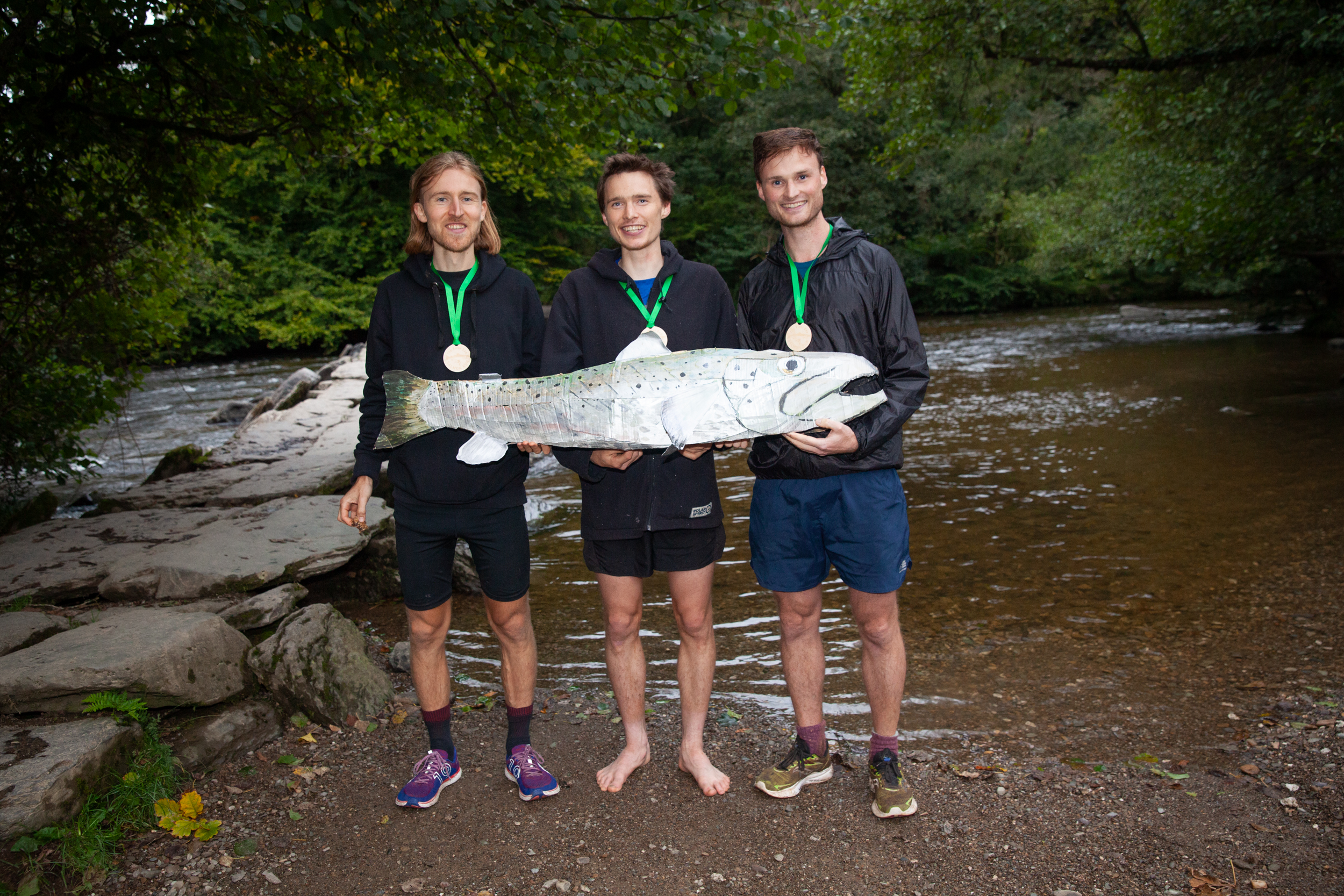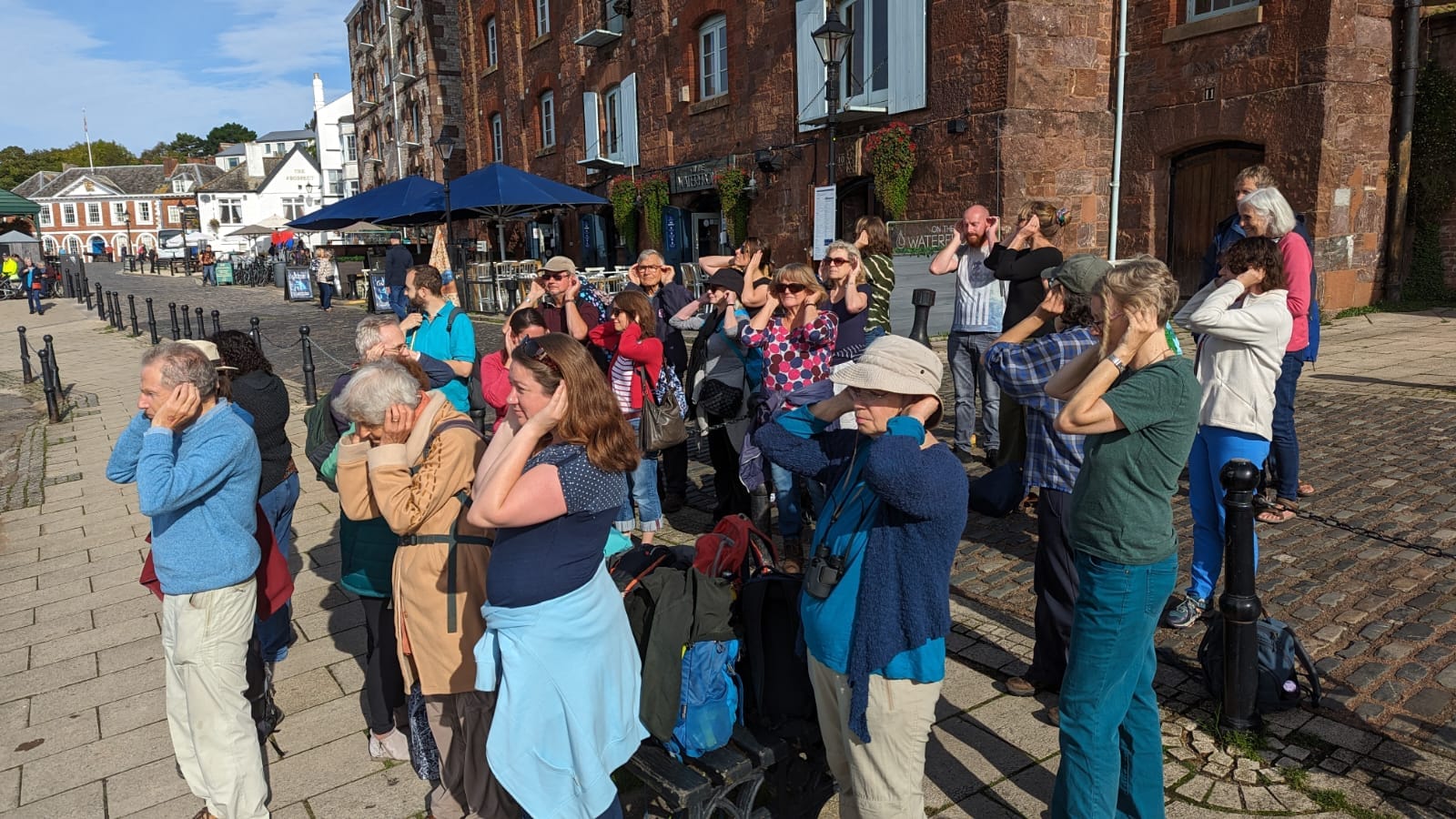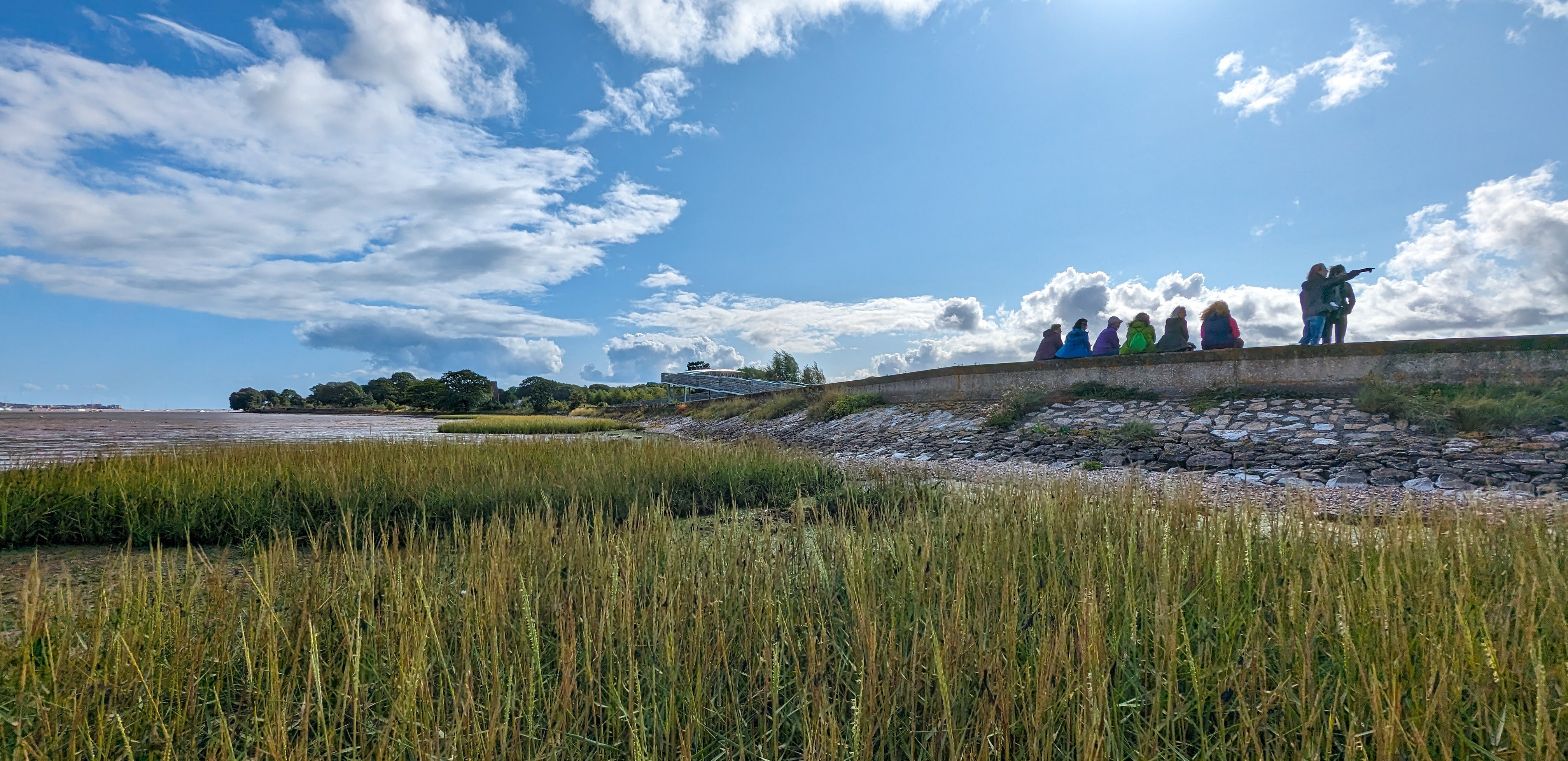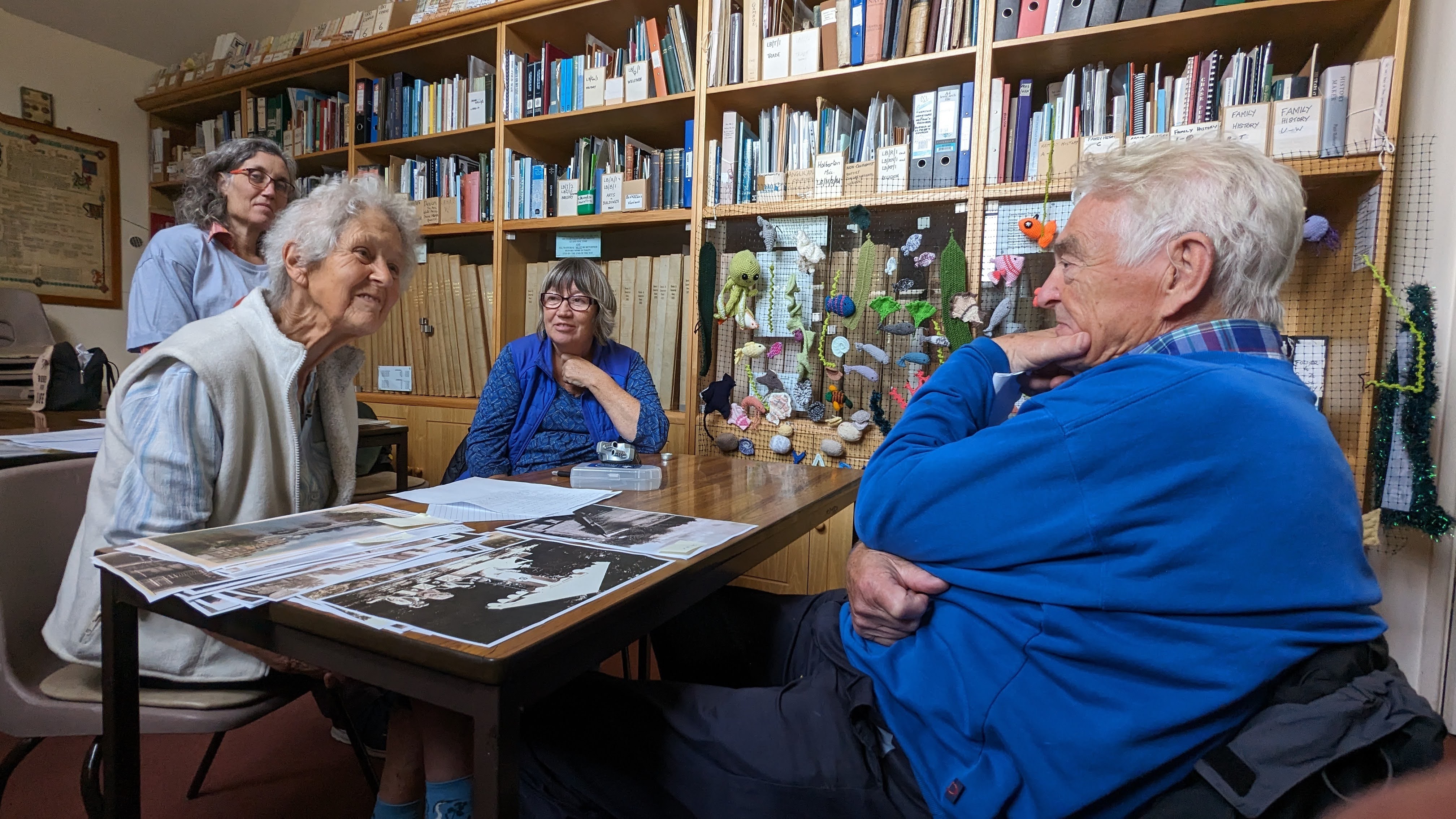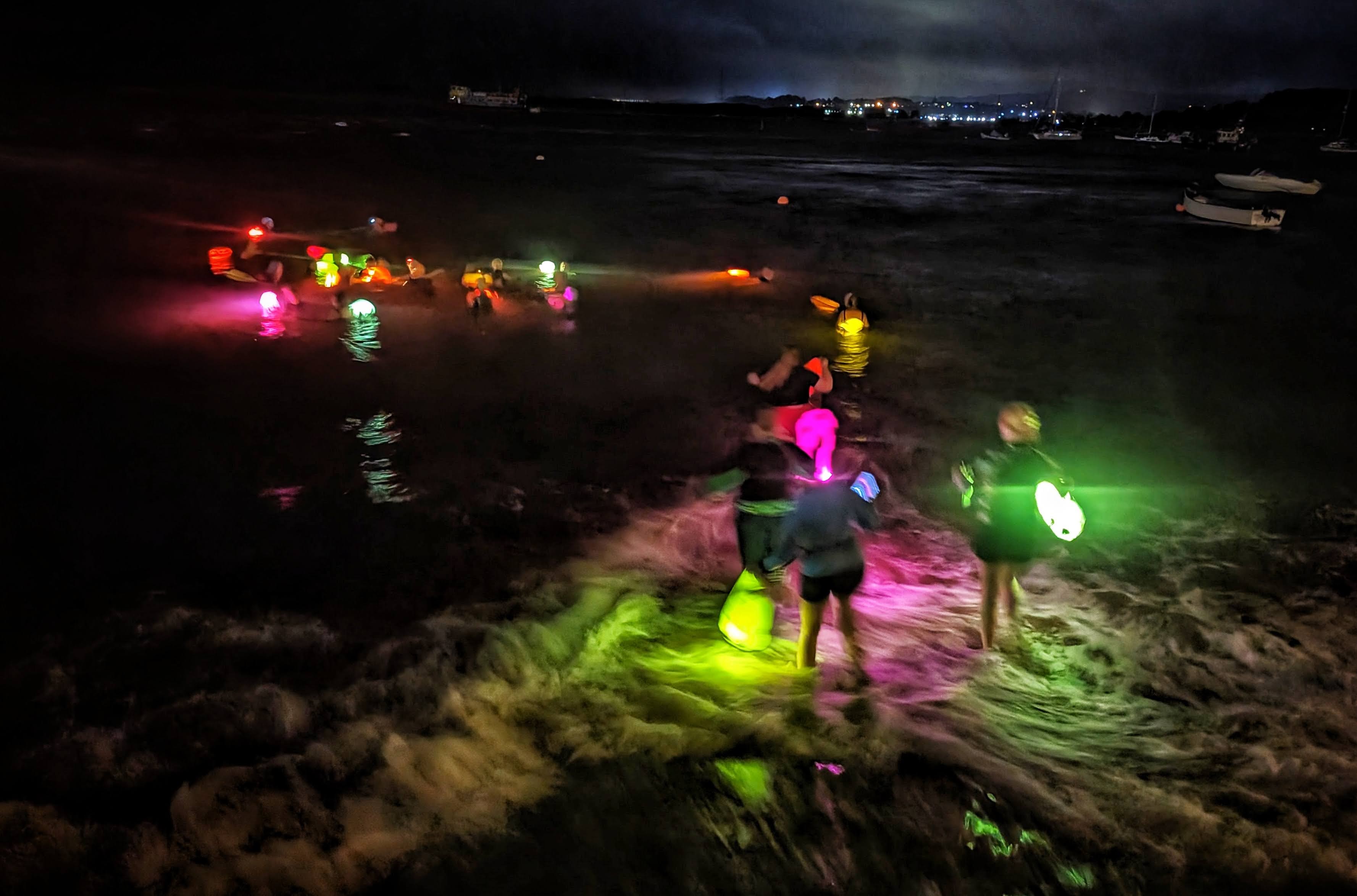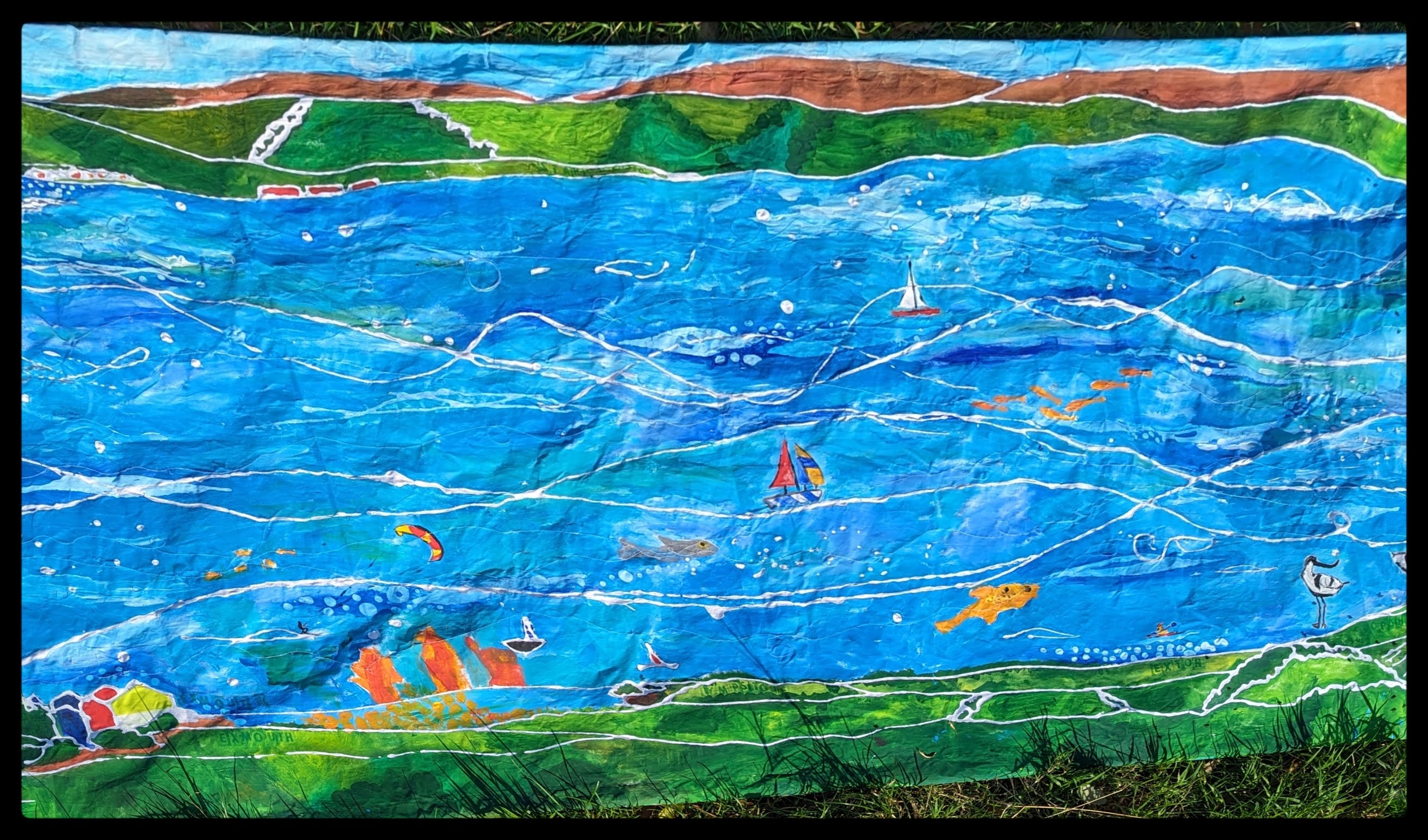 2023 Festival of the Exe fabulousness surpassed all expectations
Our first Festival of the Exe (18-24 September) united communities the length of the River Exe – from Tiverton, Crediton, Exeter, Exmouth, Stourcross and more – in their love for the river Exe and its tributaries.
Friends of the River Exe co-coordinator Mary Culhane said:
'When we hosted our River Conversations in April '23 to launch the new Friends of the River Exe, a strong feeling that local people shared was a desire to celebrate and honour the river as a living entity, as well as a need to protect and restore it. We were blown away by the amazingly creative ways that people found to do just that. Our festival expresses love for our river in so many different ways – singing, walking, running, swimming, writing, creating art, history and spiritual connection and we're hugely grateful for the work of volunteers led by Transition Exmouth's Carol Jay to make it happen.'
Exmouth Quakers led a high-energy Lights in the Darkness: Night Sea Swim early in the week in Pirates Cove on the estuary and Evening Stillness, meditating beside the estuary on a tranquil evening at Shelley Beach.
Tidelines' spectacular Salmon Run – where runners followed the salmon's upstream migration 'run' – came back after its pilot last year by popular demand. The run, held on World Rivers' Day seeks to highlight that 84% of England's salmon rivers are 'at risk' including the Exe with populations on the verge of collapse. Westcountry Rivers Trust joined the start of Salmon Run 5K to share their #BringingRivers2U  Strategic Exe Weirs project to help fish migration in the River Exe and our i-spy nature sheets offered everyday actions that we can all take to help our river.
We and Sustainable Tiverton cheered on Salmon Run Ultra runners and the relay team as they passed free food and drink market eat:Tiverton.
We met visitors to Exeter Custom House's busy Harbour Heritage Festival and offered a range of creative writing and nature spotting activities for children and young people. Visitors to Sustainable Tiverton at Crediton Green Fair learnt about the endangered White Clawed Crayfish, and those to Exmouth Museum and Heritage Centre learnt about the maritime and riverine history of Exmouth & the River Exe.
Zoey Cooper's The Walk That Reconnects at Powderham Castle was a compelling reminder of our connection to the natural world and all the emotions this brings at this time of a changing climate. The Exmouth Yarn Bombers did us proud with crocheted sea creatures festooned on a cloak that travelled with the singing and listening walk – walkers taking it in turns to don the cape.
An exhibition at Exmouth Library will host art by children from Marpool School Exmouth exploring the beauty of the river. Their artwork was initially at Sea Dog Art. Marpool Primary School were thrilled to be involved, saying:
'We were delighted to be approached to support this new Festival. The river is a fantastic resource for our community and it is critical that we look after it well – in being involved we hope to raise awareness within our school community. Our children are the future custodians of the space. A range of children from across the whole school have developed their knowledge and skills with our artist in residence, Helen Plant, to create this starch resist piece. We hope you enjoy it!'
A full set of interviews with local people were recorded for the Tiverton Museum and Friends of the River Exe's Oral History project and explorations are underway to make them available for all to hear.
This is the first time volunteers have hosted a Festival of the Exe, a living showcase of what a group of enthusiastic volunteers can achieve when they put their mind to it. The festival is the creation of a new grass-roots river group, Friends of the River Exe – a diverse group of local river users angry about the poor health of the river who have come together to do something about it.