Our river is under threat
It's a time of great threat for England's rivers and waterways. Alongside others across the country, we are inviting communities along the Exe to act now to save our river. The Exe is a shadow of its former self, with heavily polluted water, banks stripped of vegetation and vastly depleted wildlife.
As Friends of the River Exe, we will be a voice for the river, bringing together the diverse grass roots organisations and people who live, work and play along the Exe and its tributaries – to protect, restore and celebrate our river.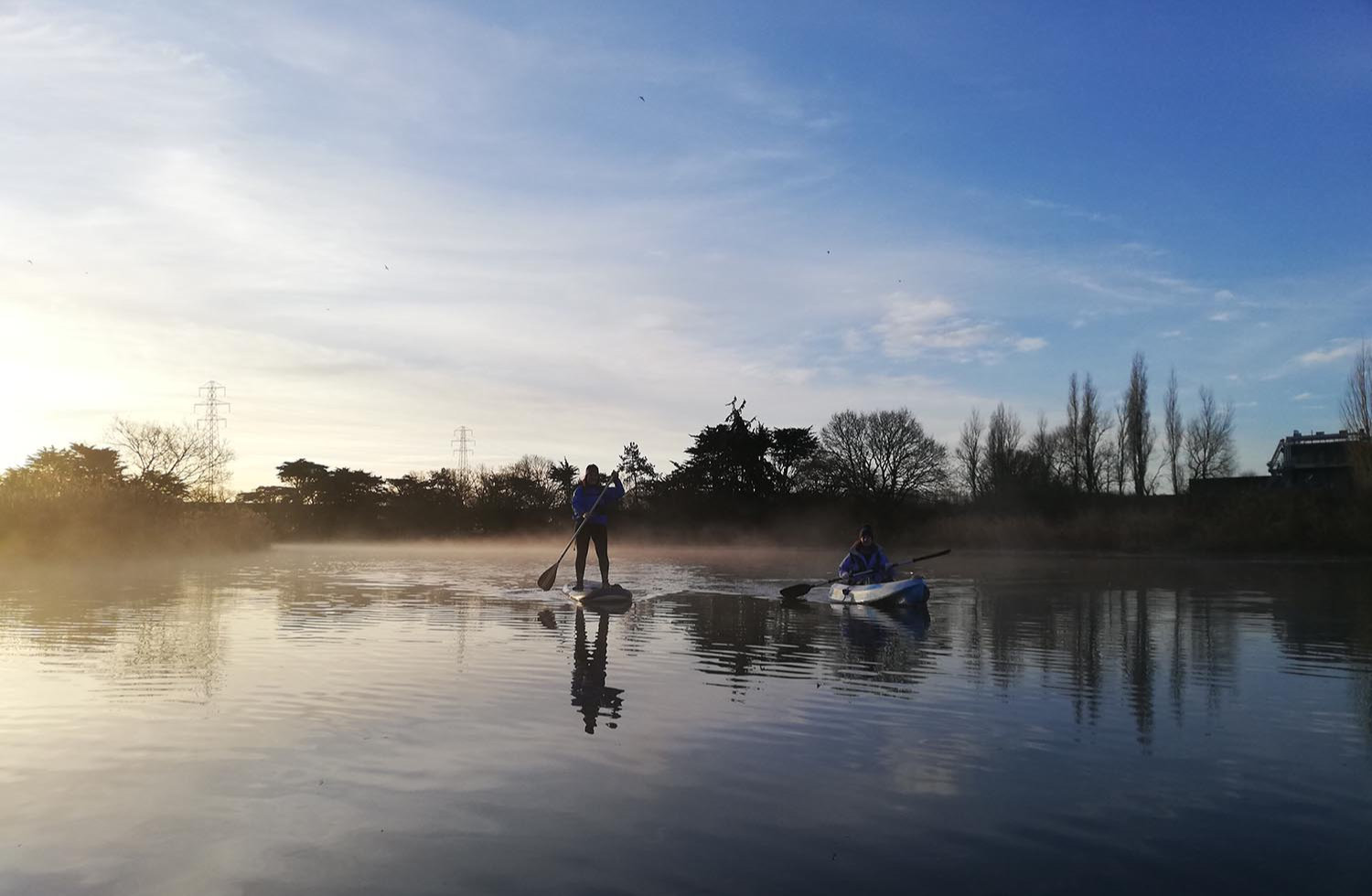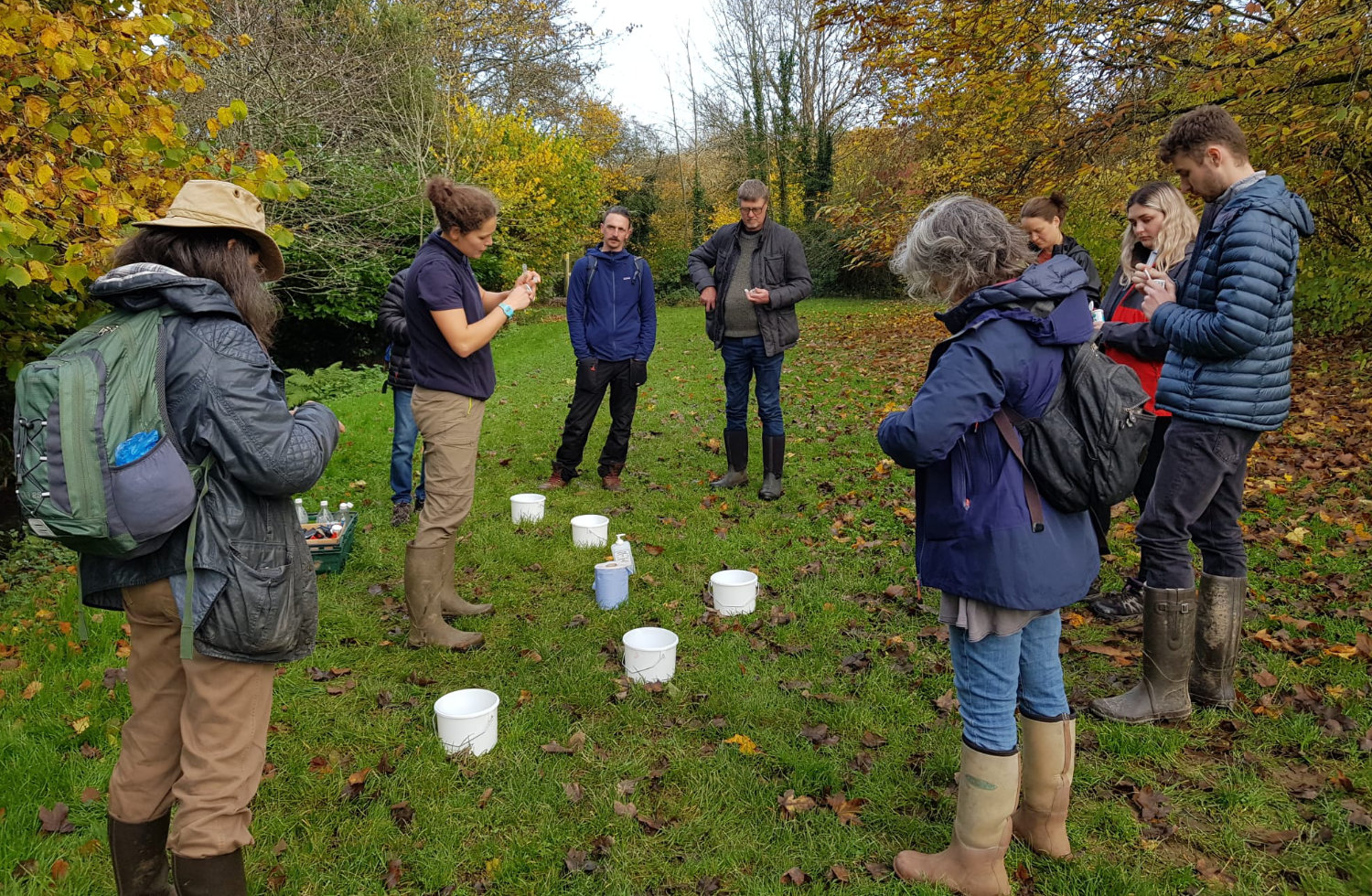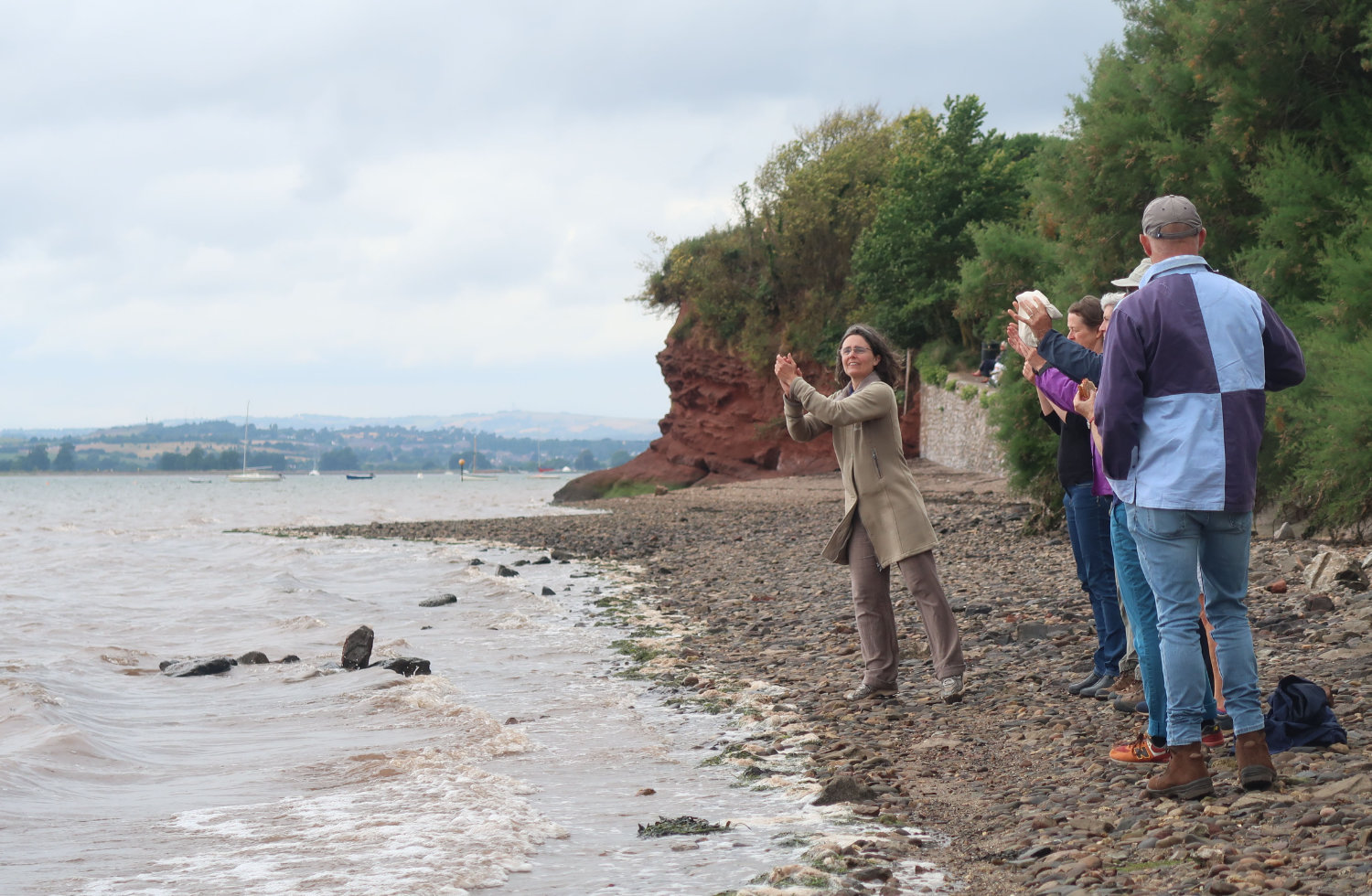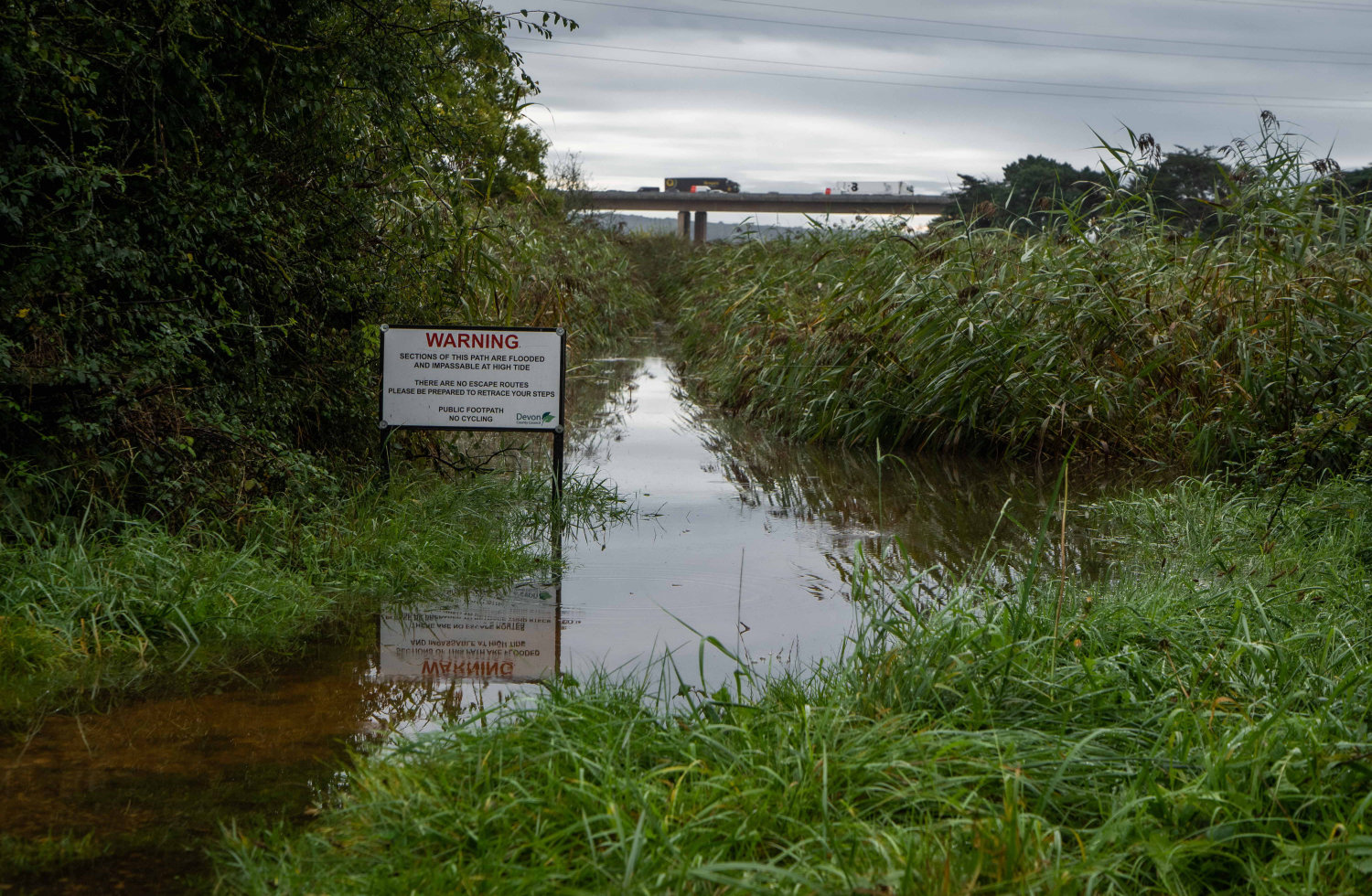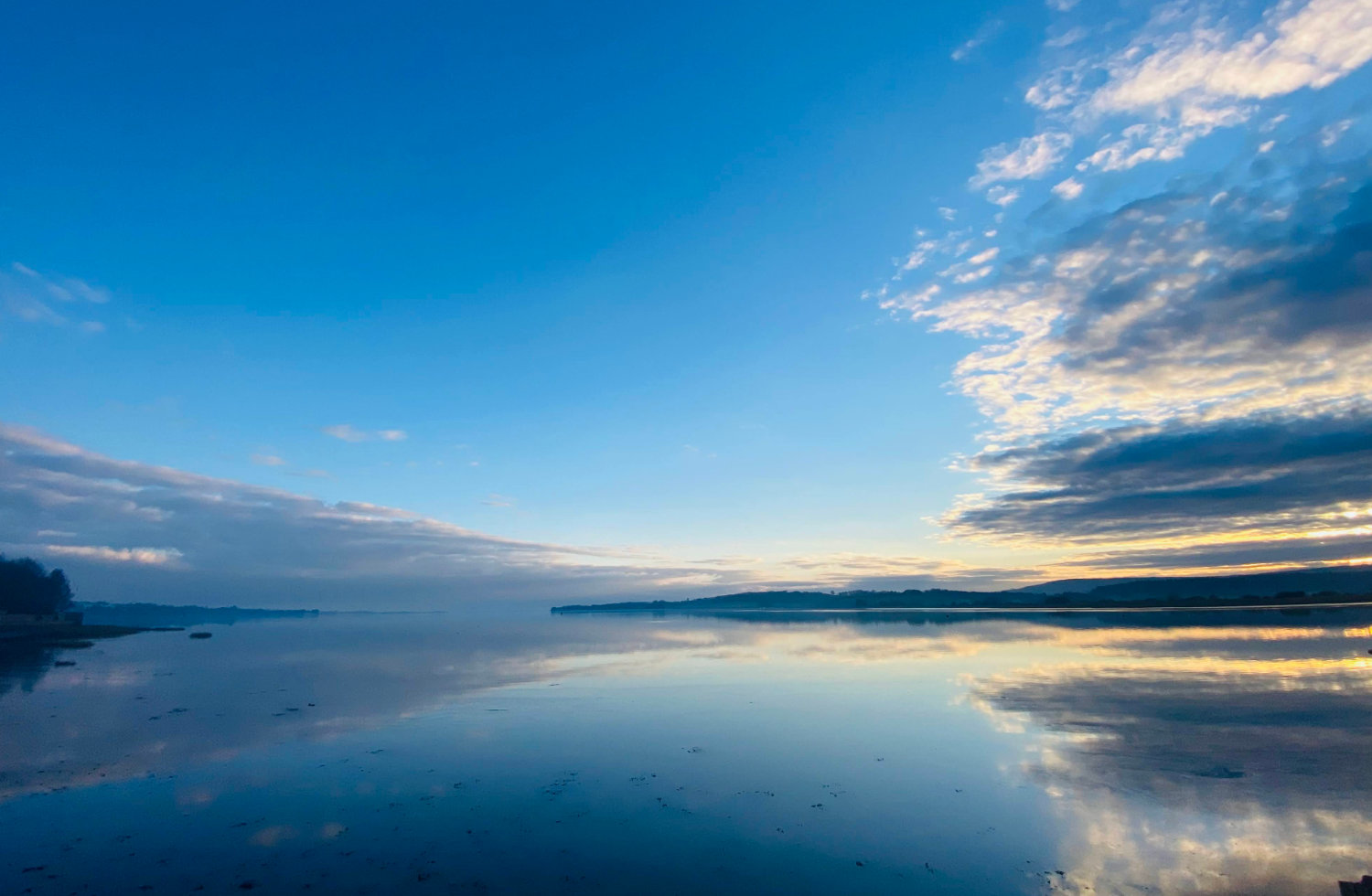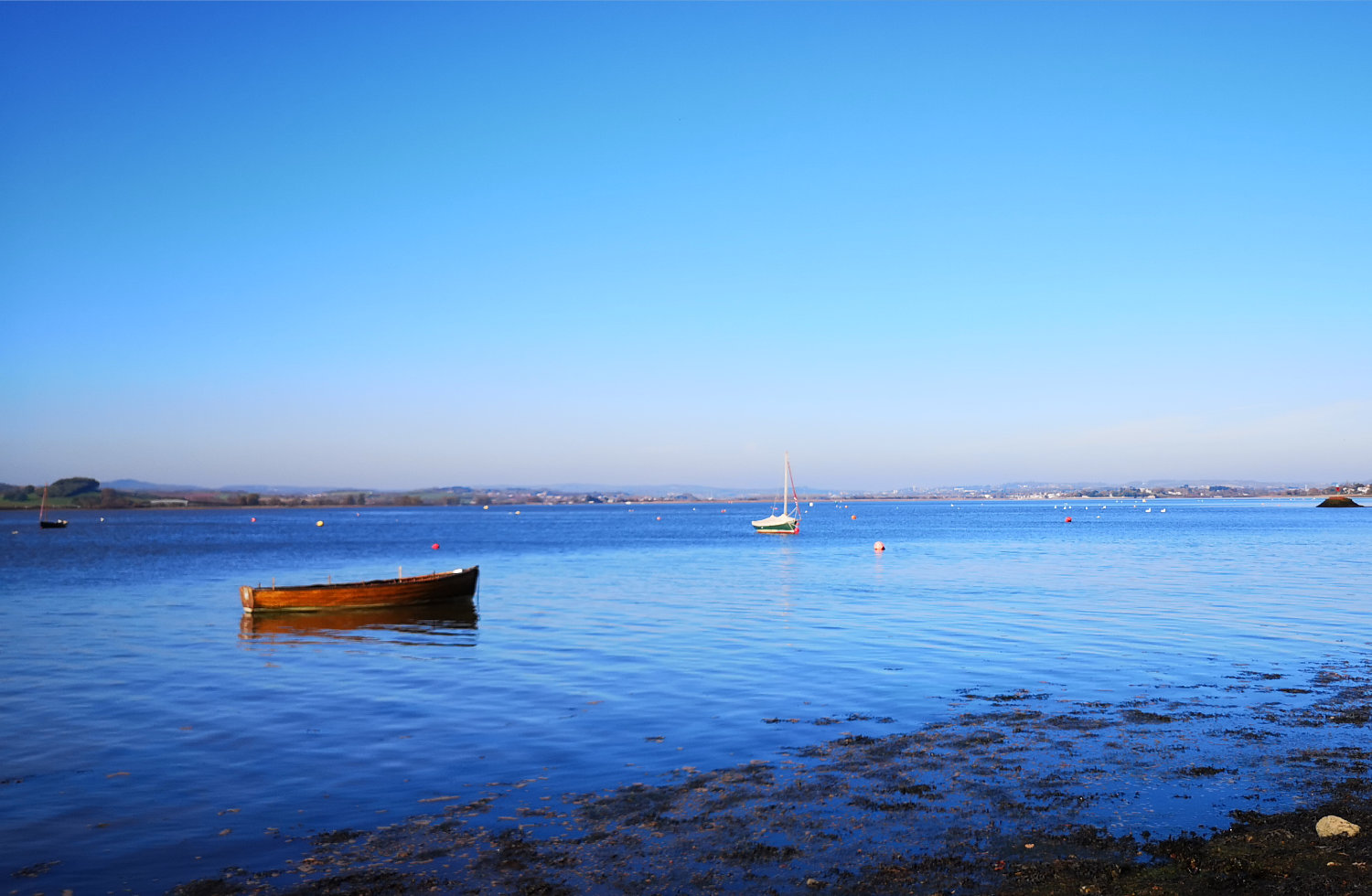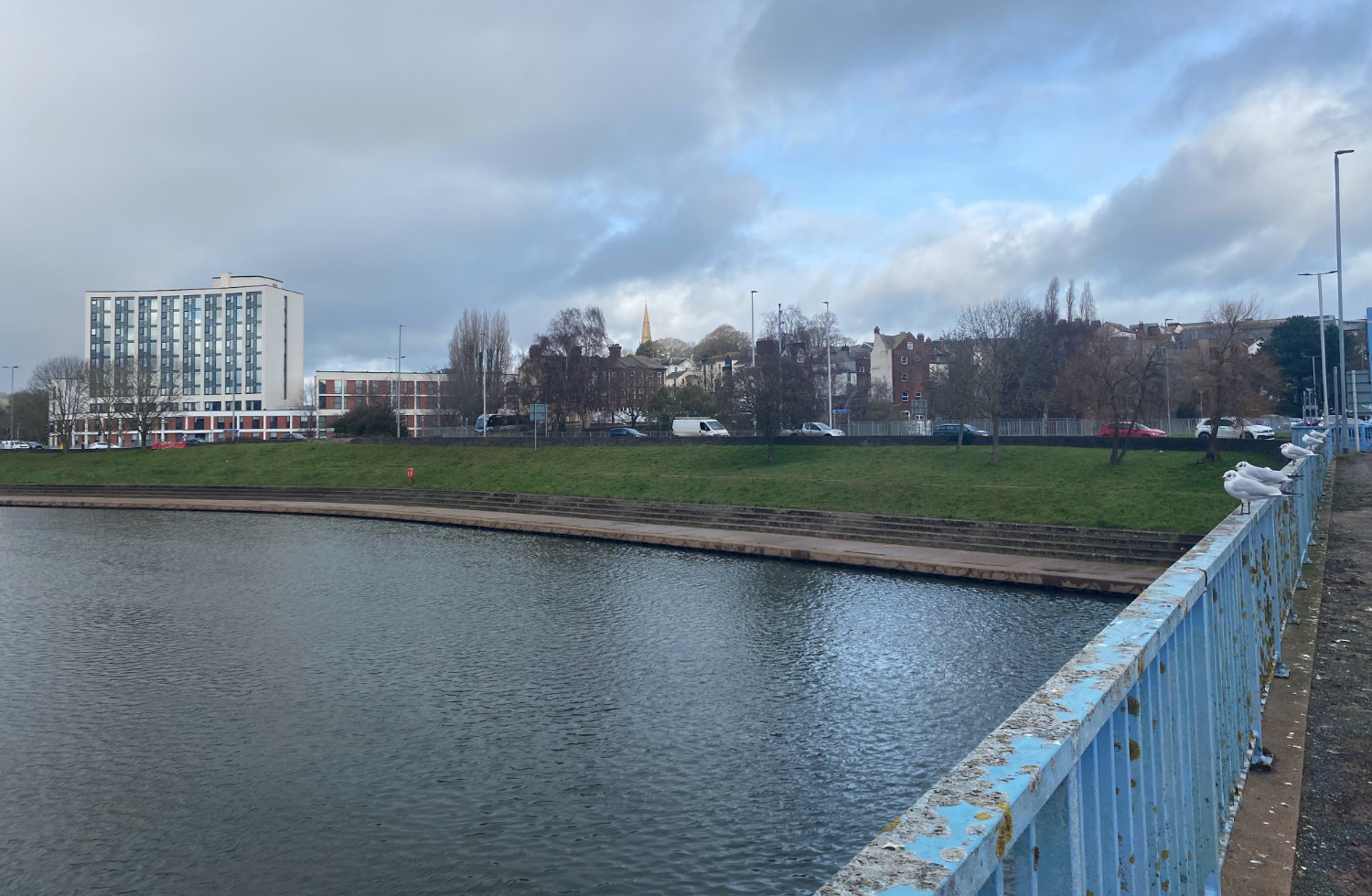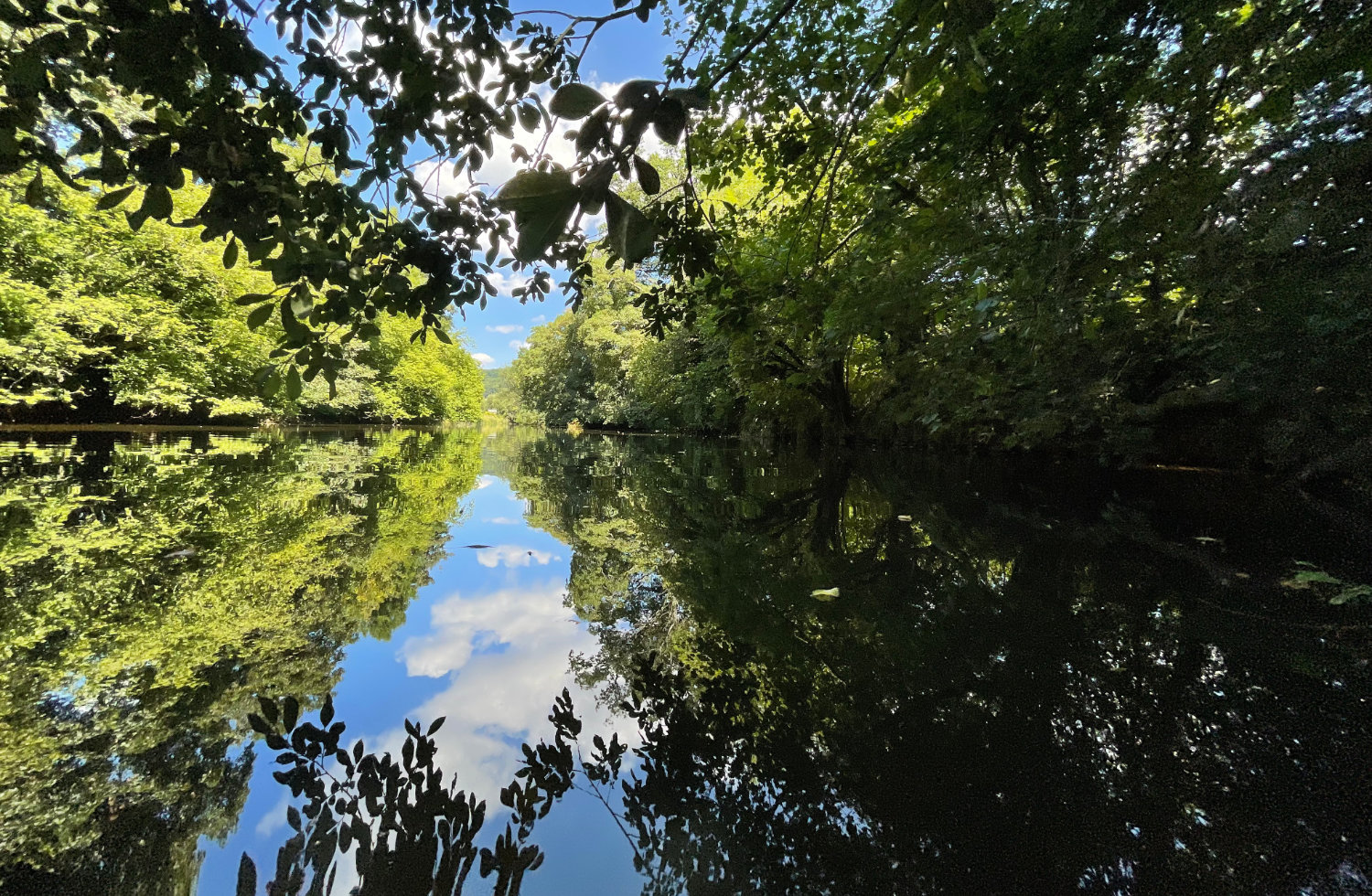 The sorry situation we are currently in is not inevitable; the Exe can be restored to full ecological health, for the benefits of the birds, fish, invertebrates and humans who depend on the Exe for life and happiness.
From gathering together as a force for change, to signing up as citizen scientists, to celebrating our river with a Festival of the Exe in September 2023, we want to hear what you feel moved to do and would like to be a part of.